Welcome to the Merced College Computer Science CAHSI Club website!
For the Spring 2023 semester we meet online via zoom:
Weekly on Fridays @ 3:00 pm – 4:00 pm online

For Friday 1/20/2023, we will meet at IAC 139 at noon

Sometimes we will meet in-person in IAC-139 (and also have the online option at the same time); we will announce when we are in-person, check the blog posts for the agenda and if we will be in-person on this blog.
Snacks are provided during the in-person club meetings and events, and lots of good company!
If you would like to attend, please fill out this form: https://forms.gle/QEj8tA7jTjG7nRQ4A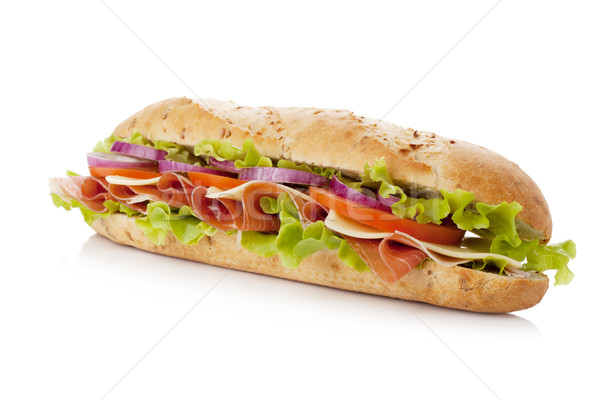 We are currently working on these projects:
Making a STEM website where people can get info about STEM and STEM at Merced College:  www.stem4me.com – note that this site is still under construction.
Going to the GMiS Conference in October 2023.
Putting together the Science Fair for 2023.
Hands-On projects such as ReactJS Workshops, hardware related activities, etc
Making good karma.  Here's a look at some past pro bono work that student's have done:  http://boonduck.com/GDC/about-us/
Fundraising
Going on virtual Field Trips and Hackathons
Our CS club is affiliated with CAHSI and is our CAHSI club here at Merced College.
For info about the club, or about UC Merced's CAHSI club, please email Professor Kanemoto at kanemoto.k @mccd.edu